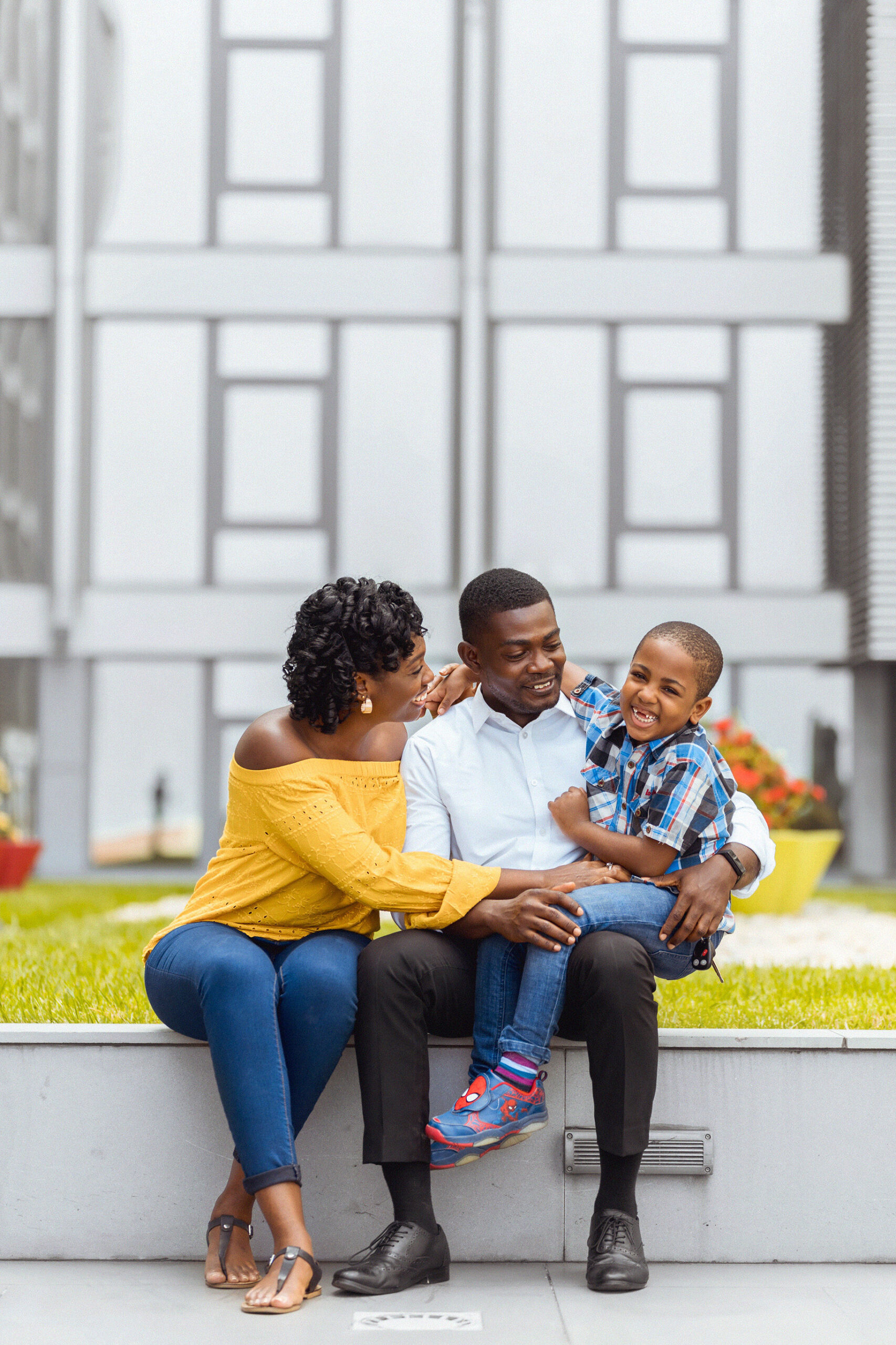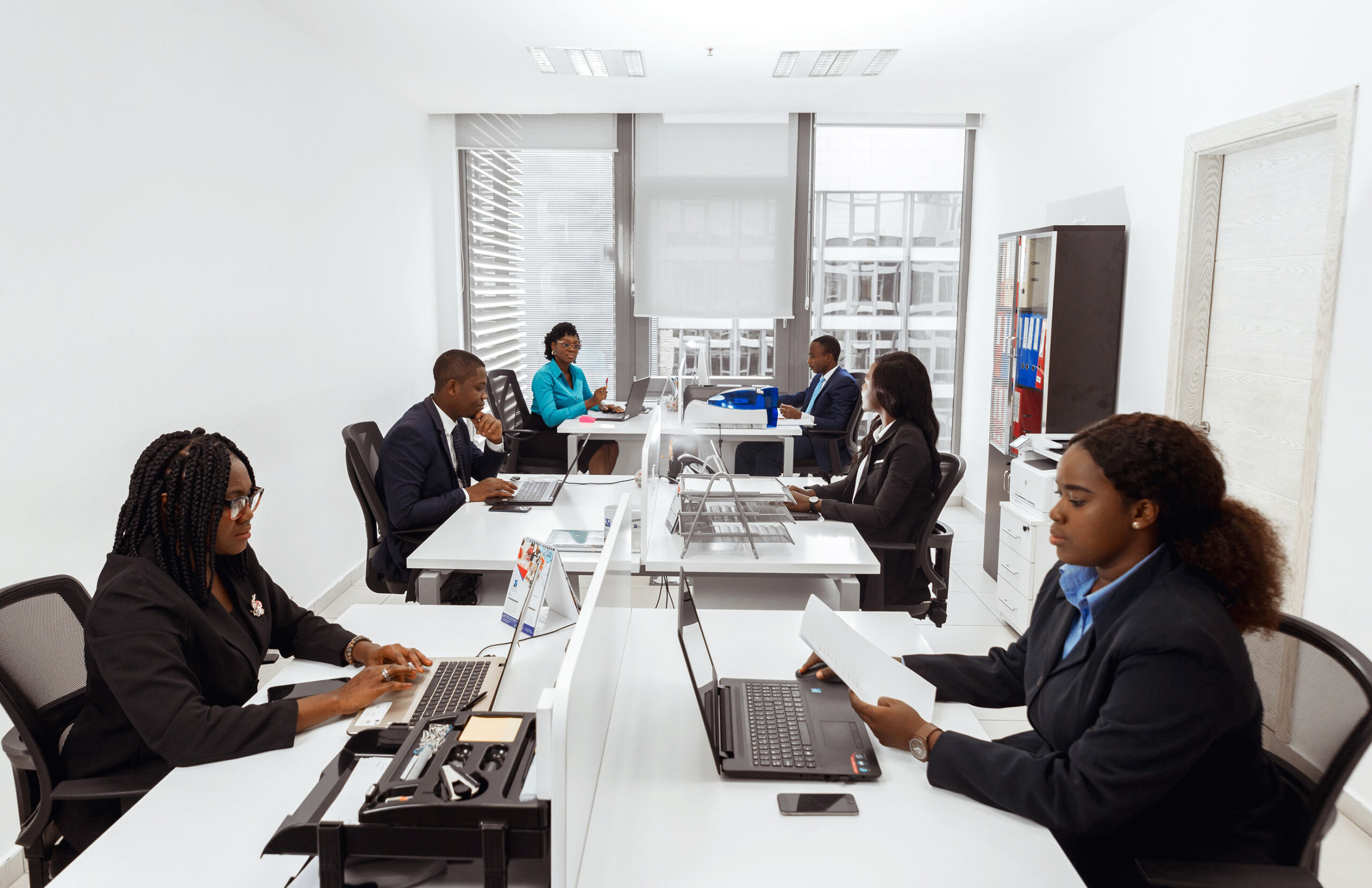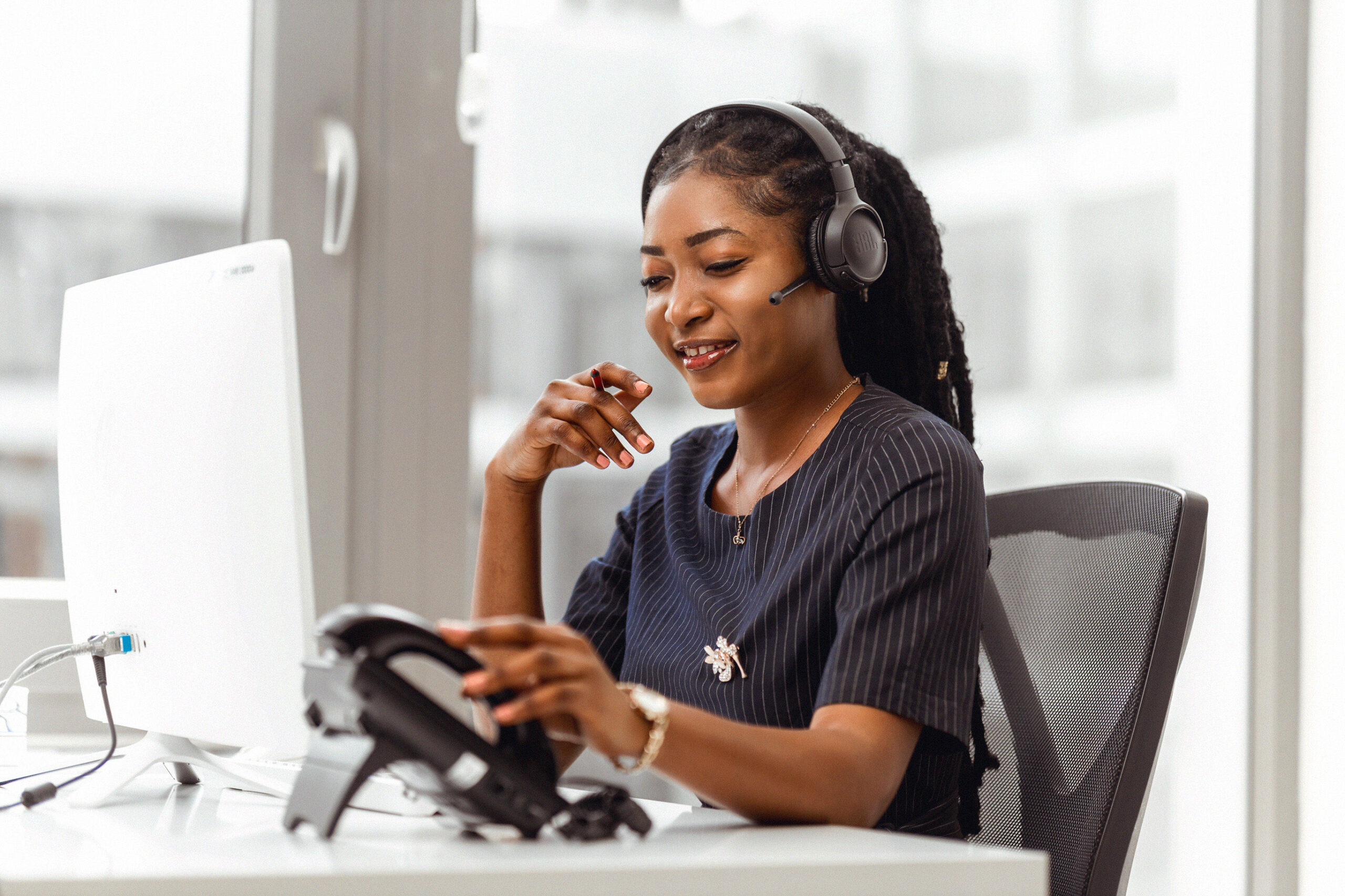 Family Health Insurance
Healthcare Management Schemes
For Families
Corporate Insurance
Healthcare Management Schemes For
Corporate Bodies And Organisations
Call Away
We are just a phone call away
We offer diverse services to support individuals and corporate organisations to
remain healthy. No matter the size of your budget, we have a service for you.
The importance of being in good health cannot be overstated. Indeed, it is one of the most beautiful gifts in life. Thus, first century Latin writer Publilius Syrus once said "good health and good sense are two of life's greatest blessings".
At Ace Medical Insurance, we believe in the simple idea that everyone deserves the chance to live a healthy life and also to contribute towards the socio-economic development of Ghana. Our mission is to make available to our clients exceptional healthcare services through innovative healthcare financing options, state-of-the-art technology, and excellent healthcare facility management.
Our health insurance plans have been meticulously crafted based on data collected from the healthcare industry. Whichever option you go for, you are guaranteed access to the highest standard of medical care. Our Third Party Administration Services also provides you a flexible means of managing your healthcare delivery with no administrative burden at all.
With a well-equipped and highly professional network of healthcare facilities across the length and breadth of Ghana and beyond, as well as astute and experienced staff; Ace Medical Insurance is your sure bet for your good health.
We look forward to having the opportunity to serve you.
Our friendly staff are always ready to assist you.
Thank you for the opportunity to serve you.