Third Party Administration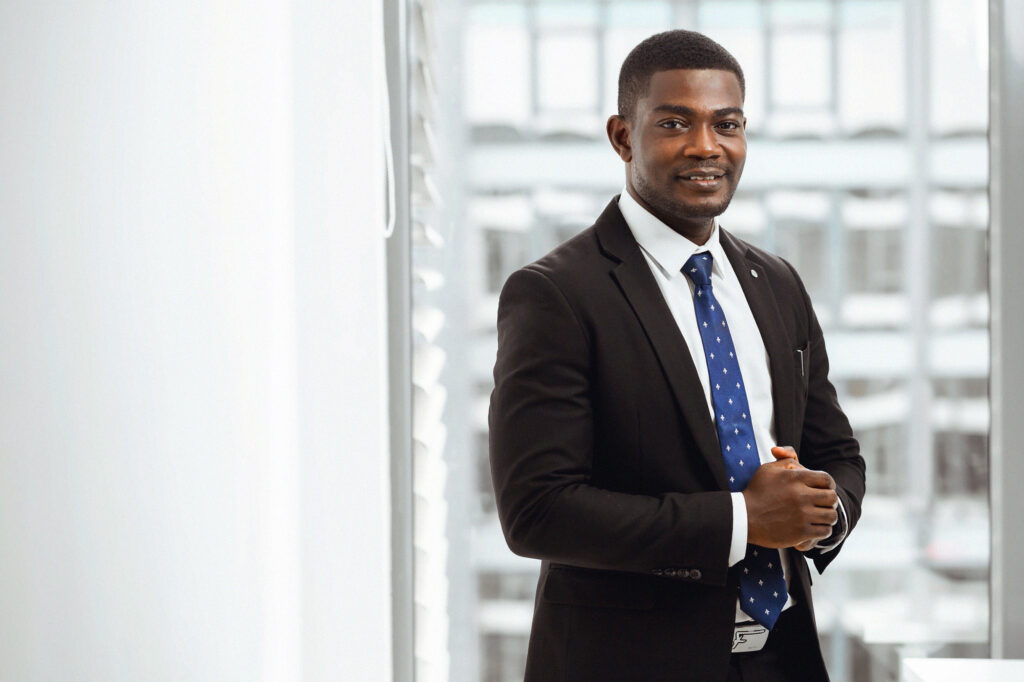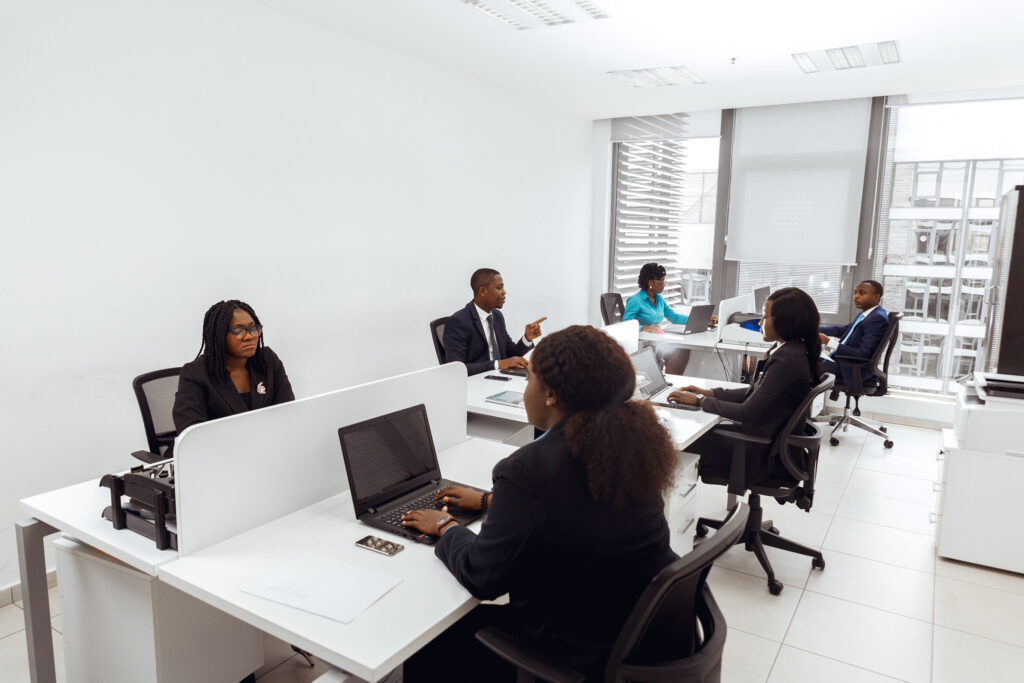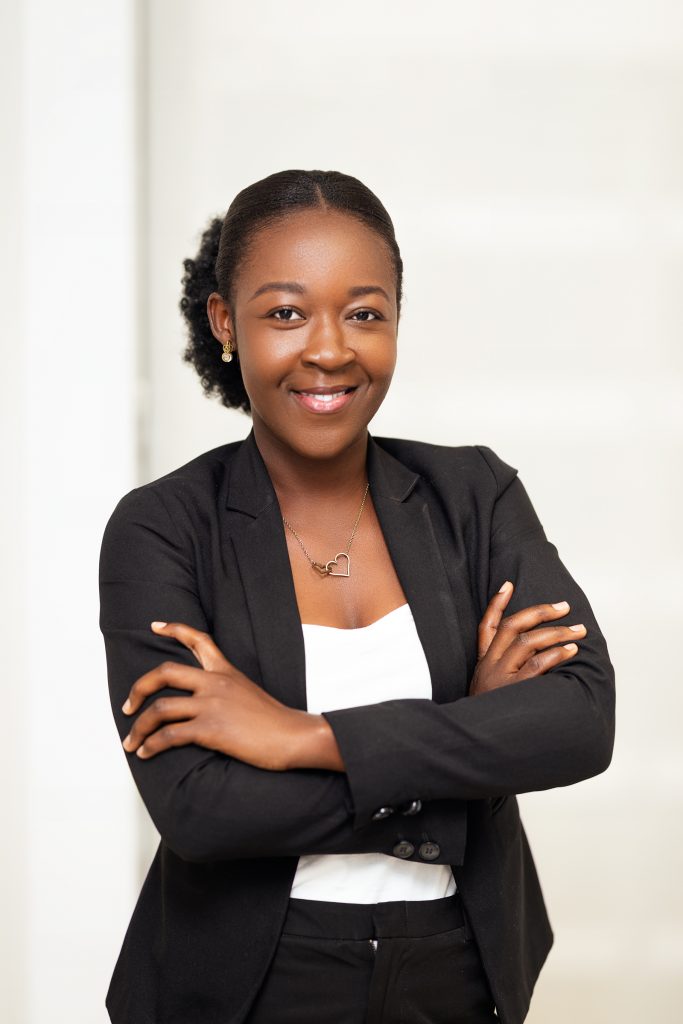 Third Party Administration is founded on the concept of self-insurance. In Third Party Administration, an organization outsources the administration/operationalization of the system for providing healthcare benefits, to a Third-Party Administrator.
The administrator is the well-resourced company with expertise and experience that manages the healthcare plan of the organization that self-insures its employees and or/dependents. The Administrator, among other functions, assists the employer in designing and implementing the benefit plan for the self-insurance system.
The administrator also undertakes service provider claims management.
Fill online or download a simple questionnaire and we will contact you to discuss how best we can serve you.