Built on passion and ingenuity
Founded on the radically simple idea that everyone deserves the chance to live a healthy life and also to contribute towards the socio-economic development of Ghana, we provide affordable, accessible and quality healthcare services to individuals and corporate institutions.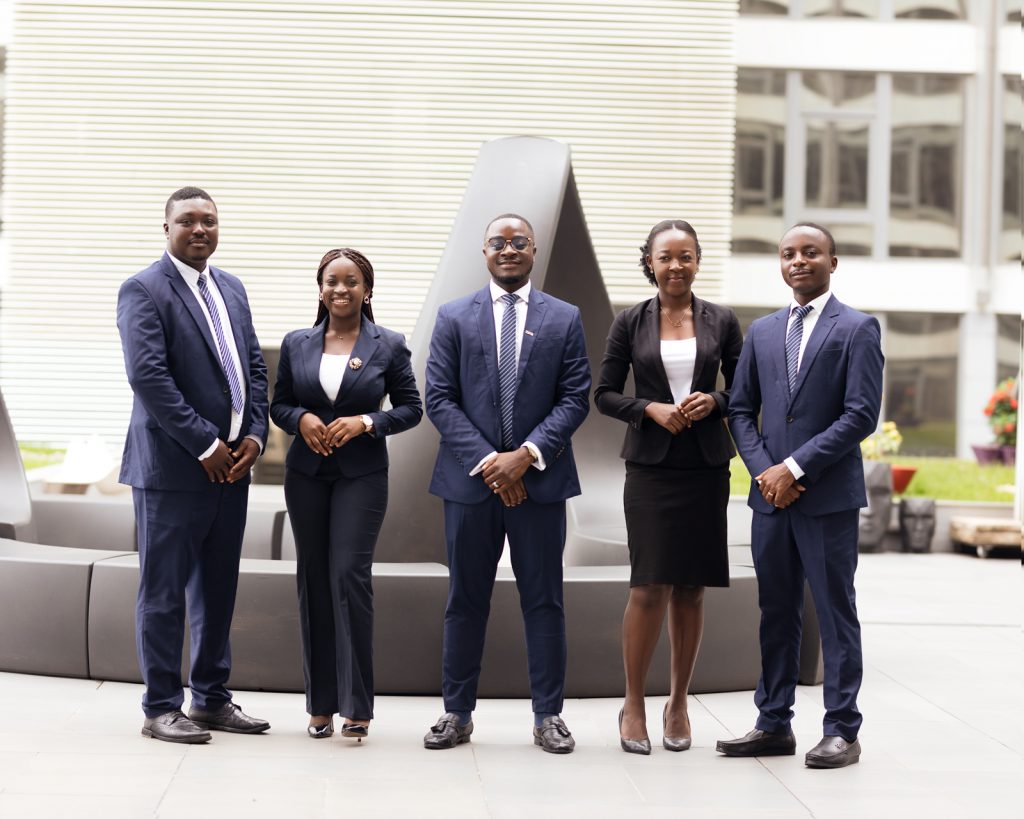 To be the recognized leaders in healthcare provision
To provide exceptional healthcare services to our customers through:
Introduction of novel products and services
Application of the latest and most appropriate technology
Provision of excellent customer services
Collaboration with effective and efficient healthcare service providers to provide excellent services.
We are dedicated to helping our clients achieve health and financial security. With a team of accomplished professionals with relevant industry experience and expertise, working with the right attitude and skill set; our daily activities are guided by our values in the provision of excellent services to our clients.
Our core competencies include: