Chief Executive Officer of Ace Medical Insurance, Solomon Awuku has added another coveted award to his trophy cabinet this year.
The astute insurance professional was crowned Ghana's Most Respected CEO in the Private Health Insurance category in the 4th Ghana Industry CEO Awards held on Saturday at the Kempinski Hotel Gold Coast City in Accra.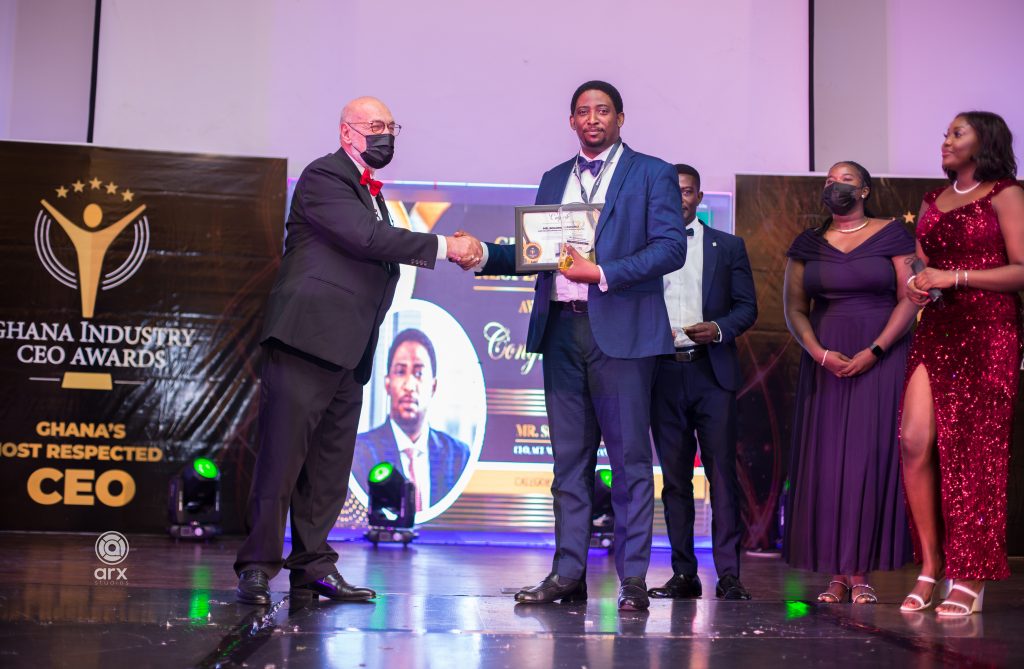 The 2021 Ghana Industry CEO Awards was the fourth of an annual awards scheme organized by The Business Executive Magazine Limited and aimed at identifying and publicly recognizing the most outstanding Chief Executives in corporate Ghana across a wide range of sectors. Awardees included CEOs of both private and public sector corporations and institutions.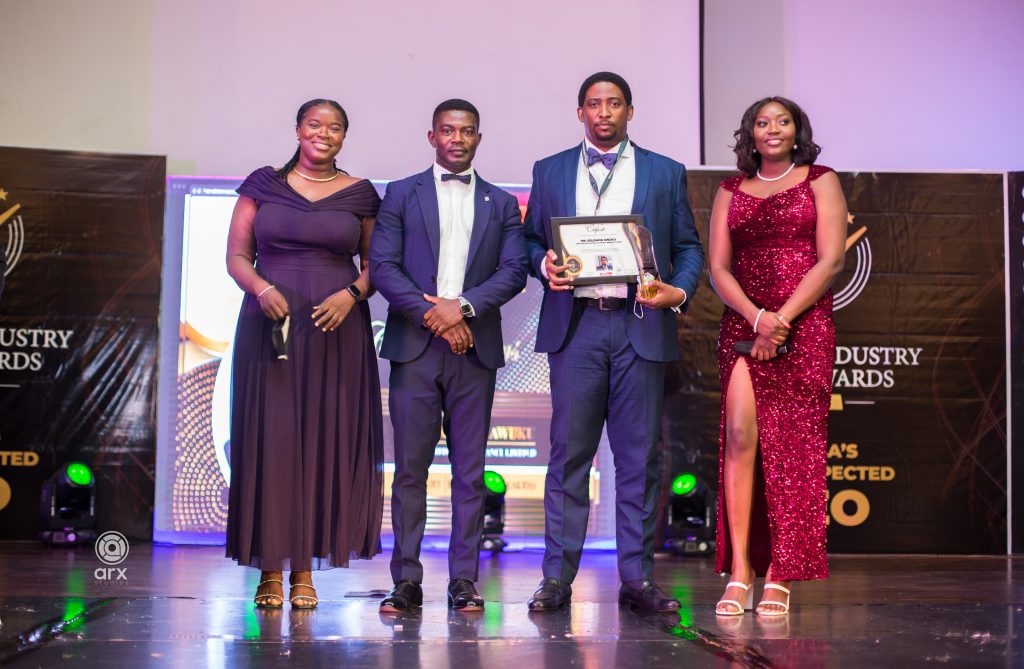 According to the organizers, awardees were selected by the Ghanaian public who first nominated CEOs for shortlisting, and following verification of the nominations, subsequently voted for the shortlisted nominees through a free online voting platform, with those receiving the highest votes in each category being declared the winners by the scheme's Official Validation Partners.