From the very start, Ace Medical Insurance set out to accomplish the task of enabling people from all walks of life live a healthy life. With a highly trained and competent team at its helm, and backed by a continuously upgraded information technology system; Ace Medical Insurance has painstakingly taken strides towards accomplishing this goal of making quality healthcare affordable and accessible to all.
The company's actions hinge on four (4) key attributes namely: Adaptability to market/client needs, Customer-centricity, Effective Healthcare Service Provider Management pivoted on prompt claims settlement, and a continuously improved IT System.
Towards promoting a stress-free experience for its members to aid their quick recovery, and in line with the company's continuous IT development drive; Ace Medical Insurance currently offers the below IT based add-on services to its beneficiaries.
Ace Medical Telemedicine Services – This service represents an expansion of the scope of the Ace Medical Pharmacy-On-Wheels. Thus, beneficiaries are enabled to access consultation by a doctor at the comfort of their homes or offices, using their smartphones.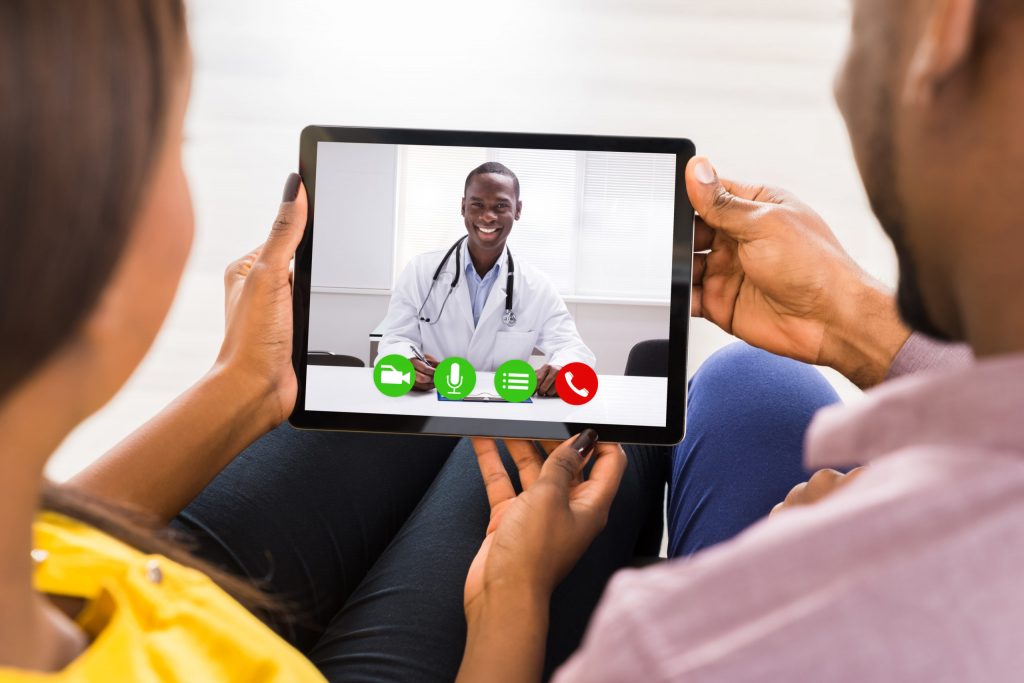 Ace Medical Pharmacy-On-Wheels – The Ace Medical Pharmacy-On-Wheels is a client centric system designed to improve the ease and convenience of members in accessing pharmaceutical services. Under this system, members are able to receive prescribed medications wherever they may be within Ghana. This is done while not compromising the confidentiality of members' health data.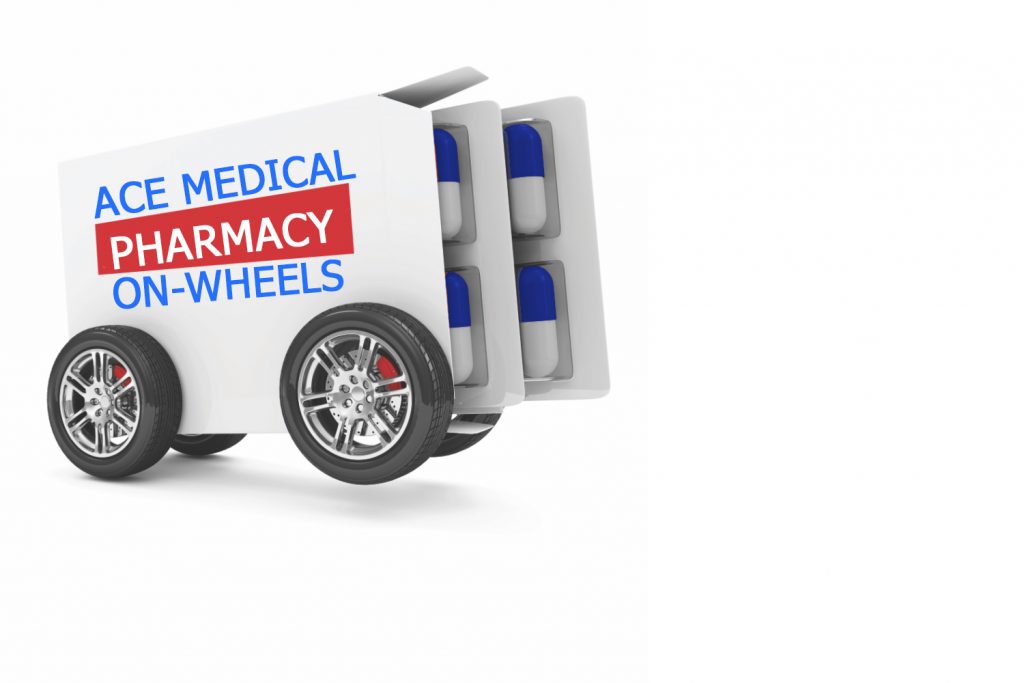 Ace Medical App –The Ace Medical App, a smartphone-based Application, is supported by both Android and IOS devices. It is a customised tool that enables members of Ace Medical Insurance to locate and rate service providers, as well as check their healthcare usage data. The App also gives beneficiaries access to an electronic healthcare identification card that can be used in emergencies where the physical ID cards are not available.
Ace Medical Insurance hopes that these tools and others in the offing will give beneficiaries pleasant service experiences.